Chamber brings Balbontin to Hinchinbrook
An investor and entrepreneur who has presented to audiences of up to 10,000 across North America, Europe, South America and Asia is coming to the Hinchinbrook Shire to attend a Business Breakfast for Queensland Small Business Month 2021 (QSBM) in May thanks to funding secured by the Hinchinbrook Chamber of Commerce, Industry & Tourism.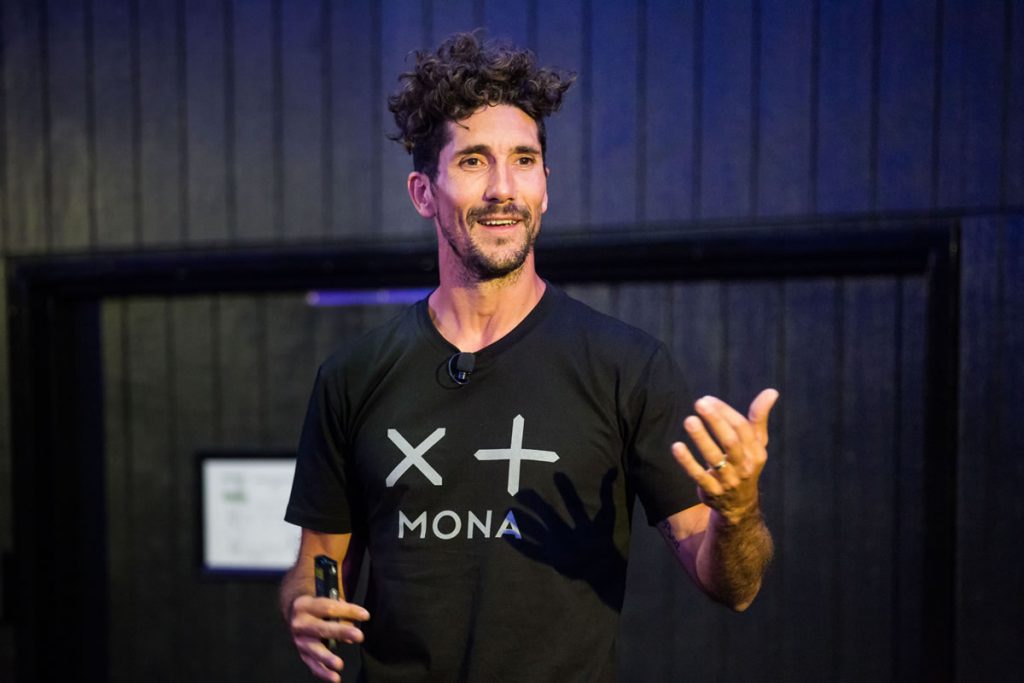 Gus Balbontin – best known as the previous Executive Director and CTO of Lonely Planet – is an investor, entrepreneur, founder and explorer who has spent two decades helping businesses adjust strategies, products, services, culture and individuals to better deal with rapid and regular changing markets.
With a focus on surviving, recovering and thriving during and after COVID-19, Chamber President Rachael Coco said Mr Balbontin would bring "meaningful information with real-life applications to Hinchinbrook businesses who are seeking to adapt and innovate in the face of the pandemic".
"Gus is highly sought after and regarded as an inspiring, engaging and entertaining guest speaker who has actual experience in leading a well-known global brand through significant disruption" said Ms Coco.
"Having corporate and entrepreneurial experience in addition to his passion for travel makes him the perfect guest speaker for our Business Breakfast – with so many amazing existing and emerging local businesses and so much untapped tourism potential in the Hinchinbrook Shire, we're absolutely thrilled to be bringing a speaker of his calibre to our regional area" she said.
The QSBM celebrations will also include a famil – followed by a traditional Kupp Murri feast – with award-winning indigenous business, Mungalla Aboriginal Tours that chamber says will showcase adaption in response to COVID-19 at its best.
"Mungalla Aboriginal Tours is one of the local tourism businesses who was hardest hit by travel restrictions because they lost the cruise ship passengers and international university students who make up a large percentage of their customer base" she said.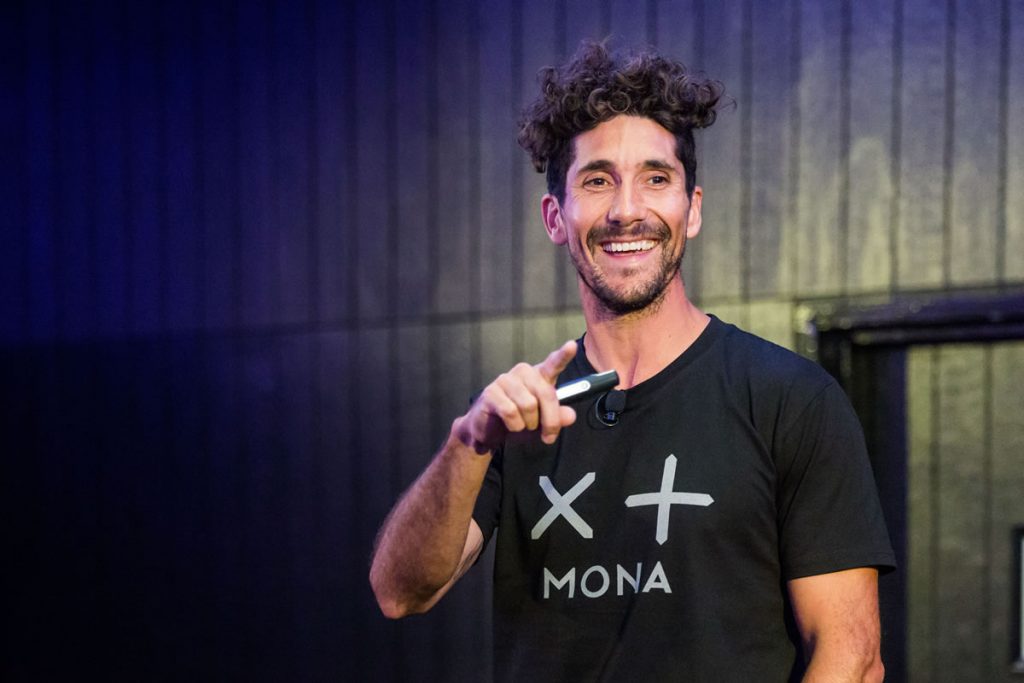 "With determination and innovation they've developed new products to appeal to new audiences and they'll probably come out of COVID-19 stronger than they were before."
Ms Coco said that the Business Breakfast with Gus Balbontin and Famil at Mungalla Station, part of Queensland Small Business Month 2021 and proudly supported by the Queensland Government, were different to previous chamber activities and she is confident that business owners and their staff will "thoroughly enjoy" the events.
"We've created two distinctly different and unique events for Queensland Small Business Month that will truly benefit local businesses" said Ms Coco.
"We set out to do something new and exciting and by securing a lively and energetic speaker like Gus and offering a tour of Mungalla Wetlands with the Kupp Murri dinner, we're positive that local businesses will walk away motivated and inspired and ready to 'be the disruption in the market'".
The Famil at Mungalla Station will take place at 4pm on Thursday, May 27 2021 and tickets can be booked online at https://townsvilletickets.com.au/event/13294.
The Business Breakfast with Gus Balbontin will start at 7am on Friday, May 28 2021 and tickets are available at https://townsvilletickets.com.au/event/13261.
Chamber Members and Hinchinbrook Way Ambassadors will secure significant discounts on their tickets and locals are encouraged to book quickly because seats are limited.