Welcome to the Hinchinbrook Region
The Hinchinbrook Chamber of Commerce, Industry and Tourism Inc. is a membership based not-for-profit organisation located in Tropical North Queensland.
The Hinchinbrook Shire covers the area from Crystal Creek through to the top of the Cardwell Range. The town of Ingham is the commercial centre of the region. The Hinchinbrook Chamber provides leadership to assist the local business community and promotes a positive image of the district to the outside world.
Our success depends on our members and their contribution to our organisation. All members present and new are an important and integral part of our team of valuable businesses and representative bodies that make up the commercial, industrial, farming, milling, tourism and government sectors, as well as community groups and education providers of our community.
The Business Awards are back – Thursday. 29th July 2021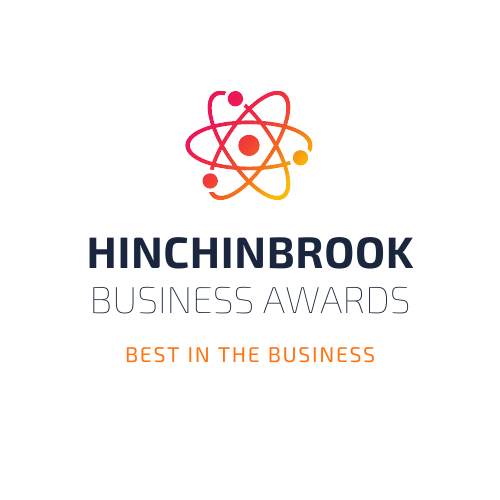 Are you ready for the 2021 instalment of the Hinchinbrook Business Awards? Because nominations are open now!
This year's event will be bigger and better than ever, with:
new categories,
more sponsors and
an even larger venue to accommodate the crowd we're expecting when we crown the Best in the Business at this year's ceremony.
It doesn't take long to nominate a business or individual but it will mean the world to the nominee that you've thought of them.
Click here for more information.
Testimonials from our Members