Live in Hinchinbrook
Situated between Townsville and Cairns, the Hinchinbrook Shire boasts an idyllic lifestyle that caters to families, the young and the young-at heart.
Ingham is the vibrant, commercial centre of the shire with surrounding locations that include beautiful beaches, rivers and waterholes, historical townships, mountain ranges, glorious waterfalls, pristine wetlands and breathtaking islands.
The shire has enormous potential to provide a home base to commuters, Fly In / Fly Out and Drive In / Drive Out workers and their families. Health services are provided at Ingham Hospital, a 28-bed in-patient facility with emergency, maternity, X-ray facilities, pharmacy and allied health services, in addition to a variety of private health professionals, dental clinics, pharmacies and other allied health services.
Educational institutions include several state and private primary schools and three secondary schools, two private and one state. These secondary schools cater to the needs of all academic abilities, have strong programs focusing on tertiary and vocational education pathways, work closely with local businesses to facilitate work placement and possess trade training centres within their facilities.
The community has an abundance of sporting clubs, recreational activities and organisations that cater to all ages and Hinchinbrook Shire Council provides a range of events for locals to enjoy. Hinchinbrook Shire possesses a rich, diverse culture and heritage that appeals to lovers of art, food and history.
Residential, commercial and industrial properties are affordable and there are acreage blocks available for those looking for more space. Local businesses from industries including professional services, construction, retail, hospitality and tourism can accommodate the needs of residents and visitors alike.
It doesn't matter whether you're looking for a sea-change, a tree-change, somewhere to raise your family or the perfect place to retire, Hinchinbrook has got it all.
If you're looking for somewhere to live, invest or do business, the Hinchinbrook Shire really is the natural place to be.
https://www.hinchinbrookway.com.au/business-directory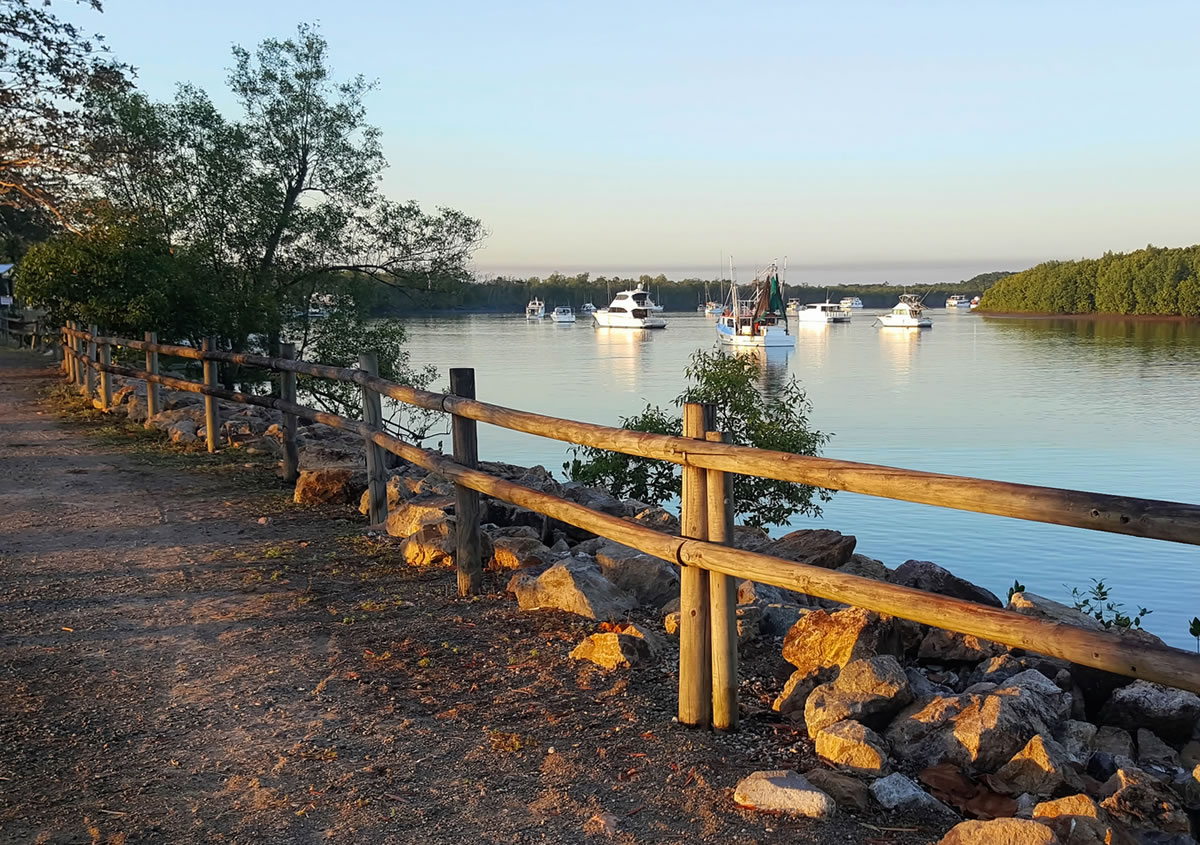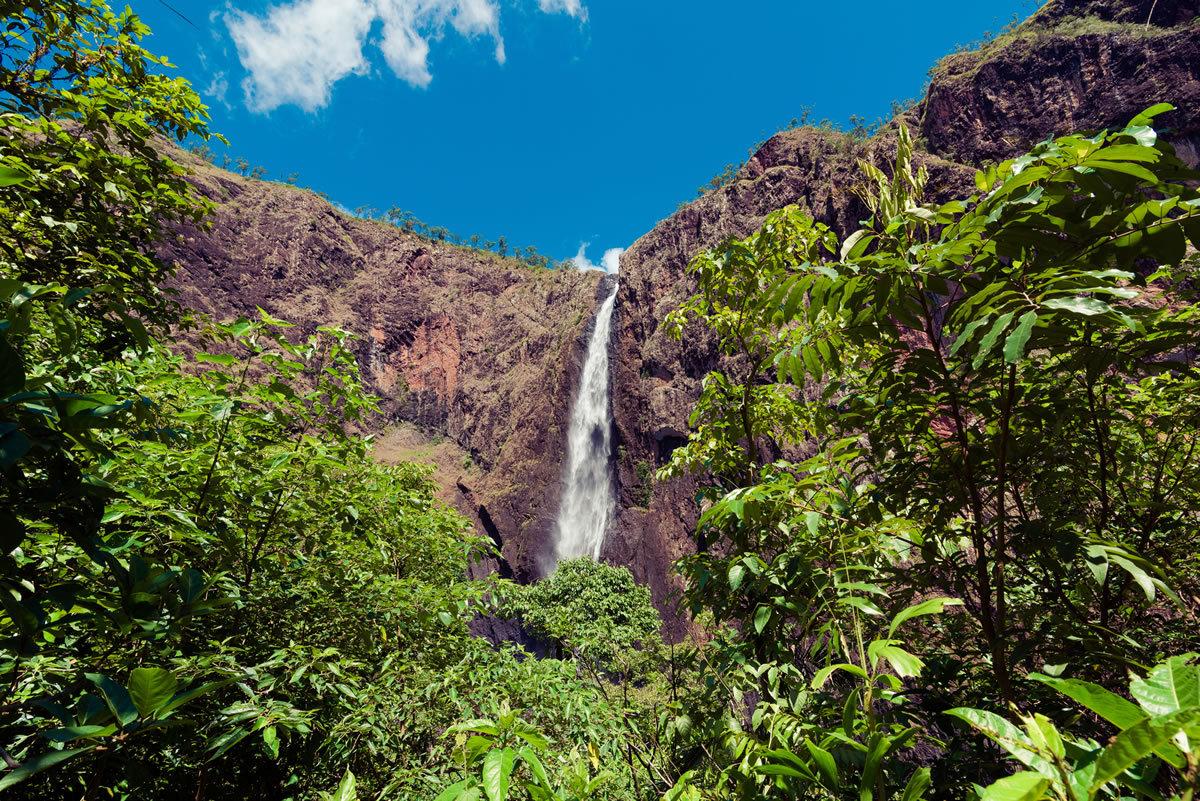 While sugarcane is the dominant industry, other smaller parcels of agricultural production contribute to the shire's economy. In recent years, these boutique farming operations have begun to receive recognition and acclaim, inspiring further investments into this sector. A push for agricultural diversification and crop rotation will continue to build local economic resilience.
Agriculture provides a diverse range of employment opportunities in the Hinchinbrook Shire, created during production, harvesting, milling and transportation of sugarcane and other farming products. Additionally, the industry requires support services such as scientific research, financial, legal, maintenance, IT, aviation and manufacturing, delivering abundant opportunities for local businesses. Entrepreneurs have responded to industry needs and challenges with innovative solutions that continue to set benchmarks for best practices in agriculture, with several local businesses identified as leaders in the marketplace.
Tourism is an emerging industry, capitalising on pristine attractions and experiences that appeal to lovers of nature, culture and adventure. Investment into necessary infrastructure, marketing, product and skills development has seen an increase in visitation that is injecting significant money into the local economy.
Environmentally significant and breathtakingly beautiful locations, rare and endangered wildlife and marine life, unique adventures, world class fishing and meaningful cultural experiences are attracting visitors to the district. Welcoming locals, mild winters, an idyllic lifestyle, gourmet food and boutique retailers are securing repeat visitation and valuable word-of-mouth referrals that will see visitation continue to increase into the future.
The Hinchinbrook Shire is well positioned to deliver niche eco-tourism and edu-tourism products to a growing, increasingly captive domestic and international audience. With a focus on sustainable planning and growth, low impact operations, environmental conservation and personalised, experienced-based products, local tourism operators and attractions are beginning to secure the recognition they deserve.
Events form an integral part of the local tourism industry, which has a strong focus on regional visitor attraction. Local festivals showcase and celebrate the Shire's rich culture, colourful heritage and liveability, with gourmet food, inspiring art, local entertainment and culture taking centre stage.