Visit the Hinchinbrook Region
Home to the Wet Tropics and the southern gateway to Hinchinbrook Island, the Hinchinbrook region is full of natural wonders including the amazing Wallaman Falls and the renowned TYTO Wetlands.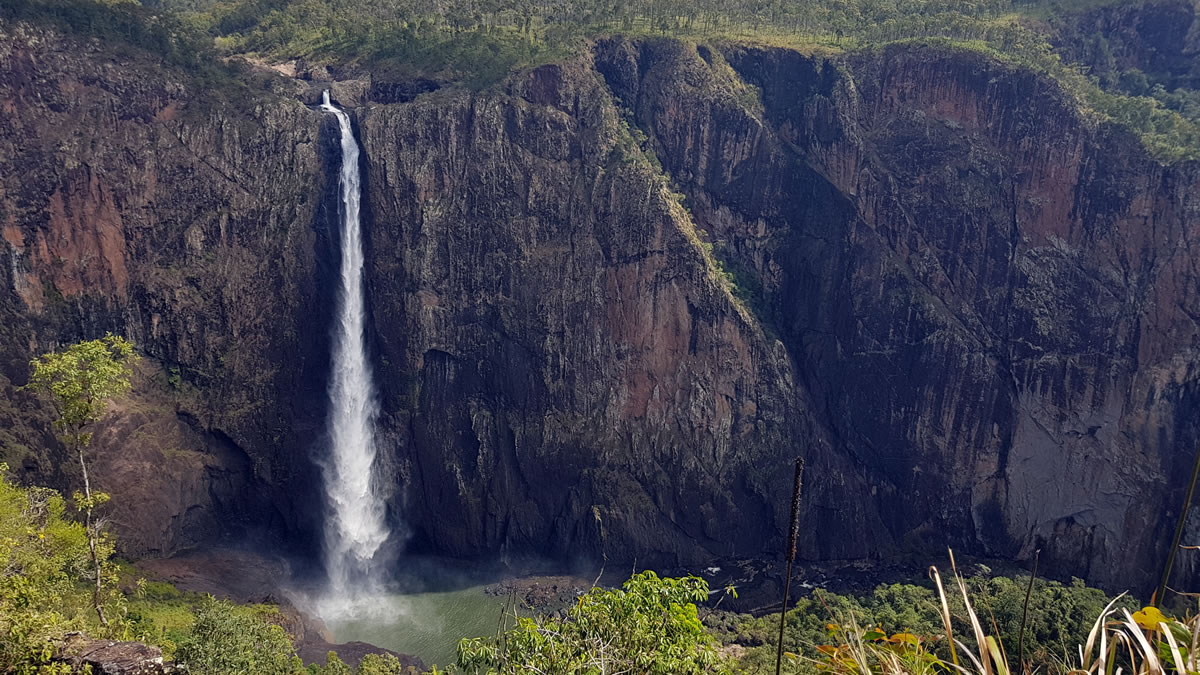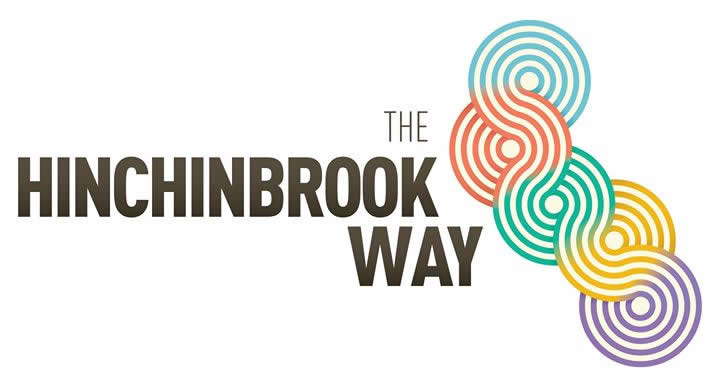 With Ingham at its centre, the region is surrounded by rugged mountain ranges, giant waterfalls, the Great Barrier Reef, wild beaches and tropical islands.
It's a place where breathtaking scenery, unique wildlife, world-class fishing experiences, delicious, locally sourced food, inspirational art and 60,000 years of culture are all weaved into one incredible story: The Hinchinbrook Way.
To find out more about our incredible region, visit THE HINCHINBROOK WAY website.
Welcome to the Hinchinbrook Shire, where natural attractions and authentic, immersive experiences are plentiful.
The Hinchinbrook Shire is renowned for its world-class fishing, abundance of wildlife and marine life, conservation wetlands and breathtaking scenery. From Australia's highest single-drop waterfall, Wallaman Falls, to the majestic Herbert River that flows through the region and offshore to the largest island on the Great Barrier Reef, Hinchinbrook Island, there are wonders to be discovered around every corner.
Visitors can hike the famous Thorsborne Trail, behold Lucinda Jetty – the longest jetty in the Southern Hemisphere, enjoy reef and estuary fishing adventures, immerse themselves in Indigenous culture, try snorkelling or diving, go croc-spotting, chase dolphins, whales and dugongs, revel in birdwatching or photography, take in the sights on go swimming at a number of beautiful locations including the infinity pools at Zoe Bay, Forrest Beach or Crystal Creek.
For a change of pace, history is preserved and celebrated in various locations around the shire and can be witnessed in heritage buildings, agricultural displays and other tributes. Vibrant artworks including sculptures, murals and mosaics in addition to local cultural experiences showcase the multicultural background, agricultural heritage, natural wonders and unique attributes of the Hinchinbrook Shire. Gourmet food is plentiful and visitors can choose between hand-made pasta, Italian desserts, famous delicatessens, trendy cafes, seasonal tropical fruit, fresh seafood and boutique farms to sample the delicacies and flavours of the Hinchinbrook Way.
Accommodation includes motels, award-winning hotels, caravan parks, cosy bed and breakfasts, RV sites and camping sites situated in all corners of the district.
Find everything you're looking for at The Hinchinbrook Way (hyperlink) – a place and way of life to fall in love with.
For fishing at Lucinda and Dungeness, download our handy map (PDF).
To find out more about our incredible region, visit THE HINCHINBROOK WAY website.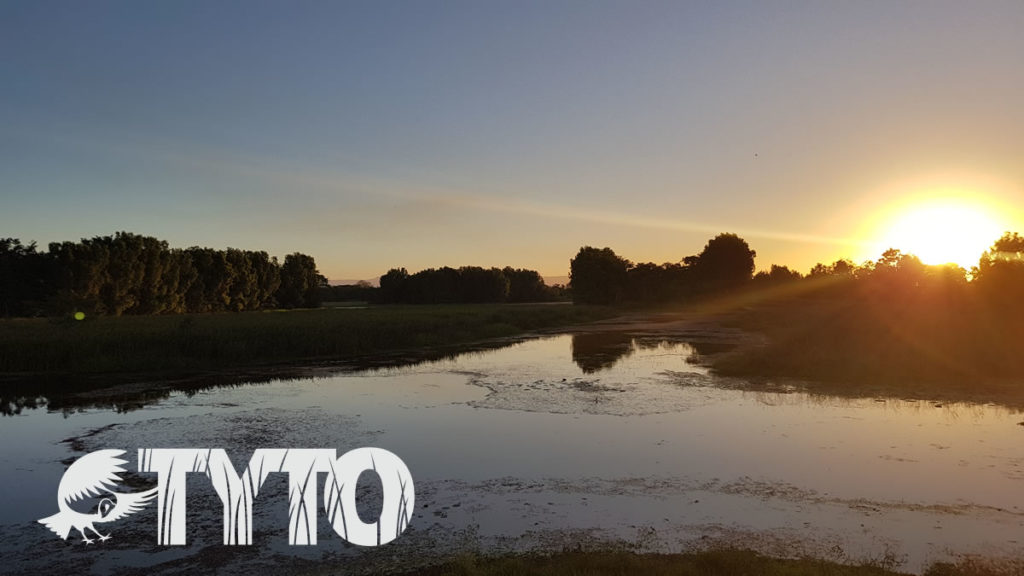 Experience the natural beauty, wildlife and tranquillity of Hinchinbrook's TYTO Wetlands.