Chamber secures grant funding for E-Commerce
Local businesses will soon be able to apply for $500.00 micro-grants to develop online stores thanks to the Hinchinbrook Chamber of Commerce, Industry & Tourism.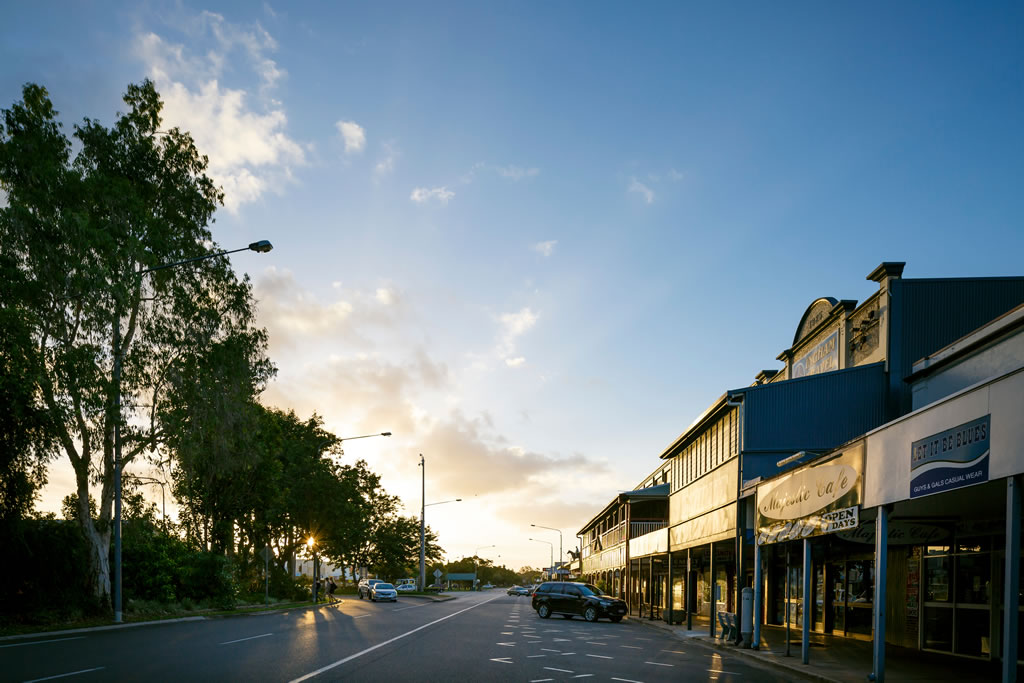 The Hinchinbrook Chamber recently secured $5,000.00 in grant funding through the Ergon Energy Community Fund and can potentially double this amount if they win the upcoming People's Choice vote.
Chamber President Rachael Coco said the windfall was an "unexpected but very welcome" announcement following the submission of a grant application that would allow local businesses to reach a broader audience with an improved online presence.
"My project proposal aimed to build local economic resilience, not just during Covid-19 but also during floods, cyclones and in our day-to-day trading environment" said Ms Coco.
"An online presence is critical to modern businesses, and e-commerce is currently under-utilised despite its ability to reach customers from all over Australia and even the world" she said.
"We all know that local retail businesses offer products that can't be found in metropolitan areas or at large multi-nationals, so an online store will allow customers to support local businesses from anywhere at any time."
Chamber will administer the grants locally, opening up an application process that allows Hinchinbrook-based businesses the opportunity to submit e-commerce ideas that will grow their businesses.
Lindsay Blues, the owner of ILove Boutique, established an online store in 2018 and has found the exercise to be successful for her business and absolutely worth the investment.
"It's definitely helped the business, it helps people from out of town see what we have coming in" said Ms Blues.
"Retail is getting harder, everything is going online and we need to be competitive with bigger companies who are all online now" she said.
Ms Blues said that up to 50% of her business come from the online store, especially during 'Sales' and other promotions, and that the online store also allowed her to stock a wider variety of items without necessarily having the physical space to display everything in-store.
"We sell to customers pretty much all over Australia but we've also sent orders to Mississippi and other states in America" said Ms Blues.
"Heaps of Ingham people shop online and pick up their orders from the store too" she said.
"We hope to build our online store so that people are more engaged in our website and to continue making the shopping experience easier."
Ms Coco urged local businesses to start considering potential proposals for when the micro-grant application process opens, and urged business owners to obtain quotes from local providers.
"We need to support each other, and keep money local" said Ms Coco.
"Chamber will announce the application process shortly, but in the meantime please watch our Facebook page for updates and vote for us when the People's Choice vote opens" she said.
"If we double our grant funding, we can double the number of businesses we help and double the amount of money injected into the economy – it's a win win situation."