Gift Voucher Giveaway Proposal
The Hinchinbrook business community could soon enjoy a cash injection thanks to the Hinchinbrook Chamber of Commerce, Industry & Tourism after a proposal to launch a gift voucher giveaway was floated during Monday night's general meeting.
At the meeting, which was livestreamed on Facebook for the first time, President Rachael Coco asked members present for feedback on a 'shop local' scheme that would offer community members the opportunity to win a voucher a day that had to be spent in a local business.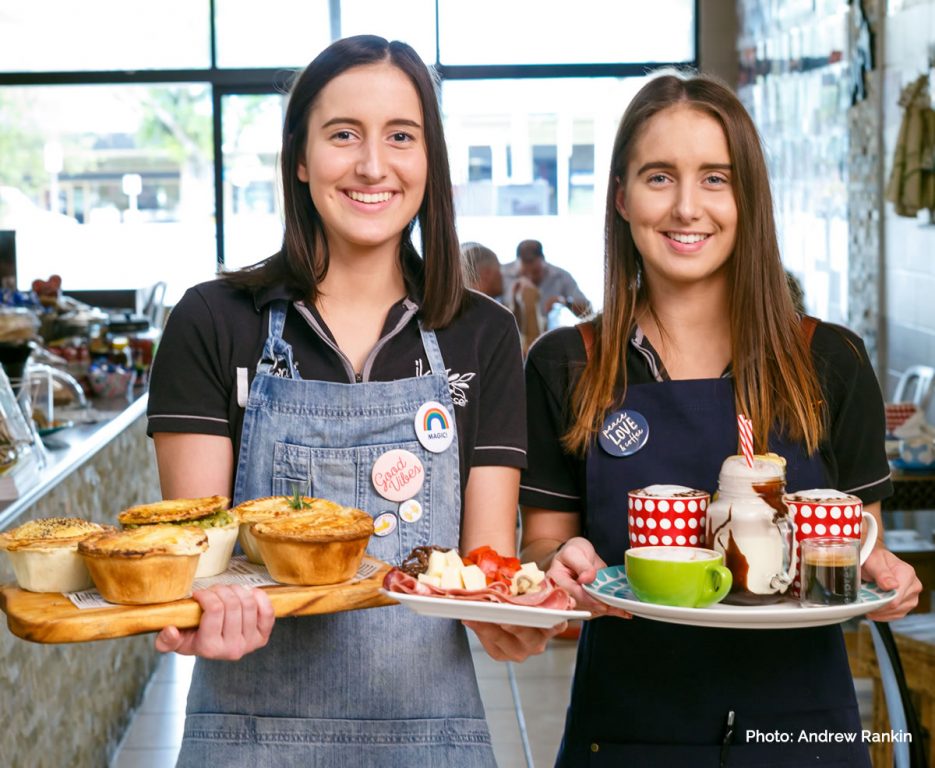 Ms Coco said that members of the Hinchinbrook community deserved to celebrate being part of the solution by shopping locally and could potentially be rewarded with vouchers if the project was given the green light.
"One of chamber's primary objectives following Covid-19 is to encourage the 'shop local' trend that emerged while travel restrictions were in place" said Ms Coco.
"The management committee believes that a gift voucher giveaway or community gift card program would both stimulate the economy and remind locals of the benefits of supporting small businesses" she said.
"We're still working out the finer details, and there are logistics to consider regarding how to enter, how to administer the vouchers and which businesses should be included, but the proposal generated genuine interest, enthusiasm and support."
The project could potentially become the catalyst for a long-term community gift card initiative that Ms Coco said would keep money in the local economy as chamber sought to combat "leakage" to Townsville and online.
"For the purposes of sustainability, it was suggested that this project may be a suitable launching point for an ongoing community gift card program similar to what the Burdekin offers, and we're also considering a #shopthehinchinbrookway brand to complement the exercise" she said.
The idea was raised when chamber's management committee was brainstorming Covid-19 recovery projects that could be funded by the ATO refund chamber received following the $10,000 credit that was applied as part of the Australian Government's economic stimulus package.
Ms Coco said that other chambers who had initiated similar projects tended to restrict the program to chamber members only, however during the meeting she called on council to match chamber's financial contribution so the scheme could be extended to include the entire business community.
Councillor Mary Brown, who chairs Hinchinbrook Shire Council's Disaster Recovery Economic Subgroup and is also chamber's Treasurer, said during the meeting that a Council contribution could potentially be considered as part of council's Disaster Recovery Plan.